About Us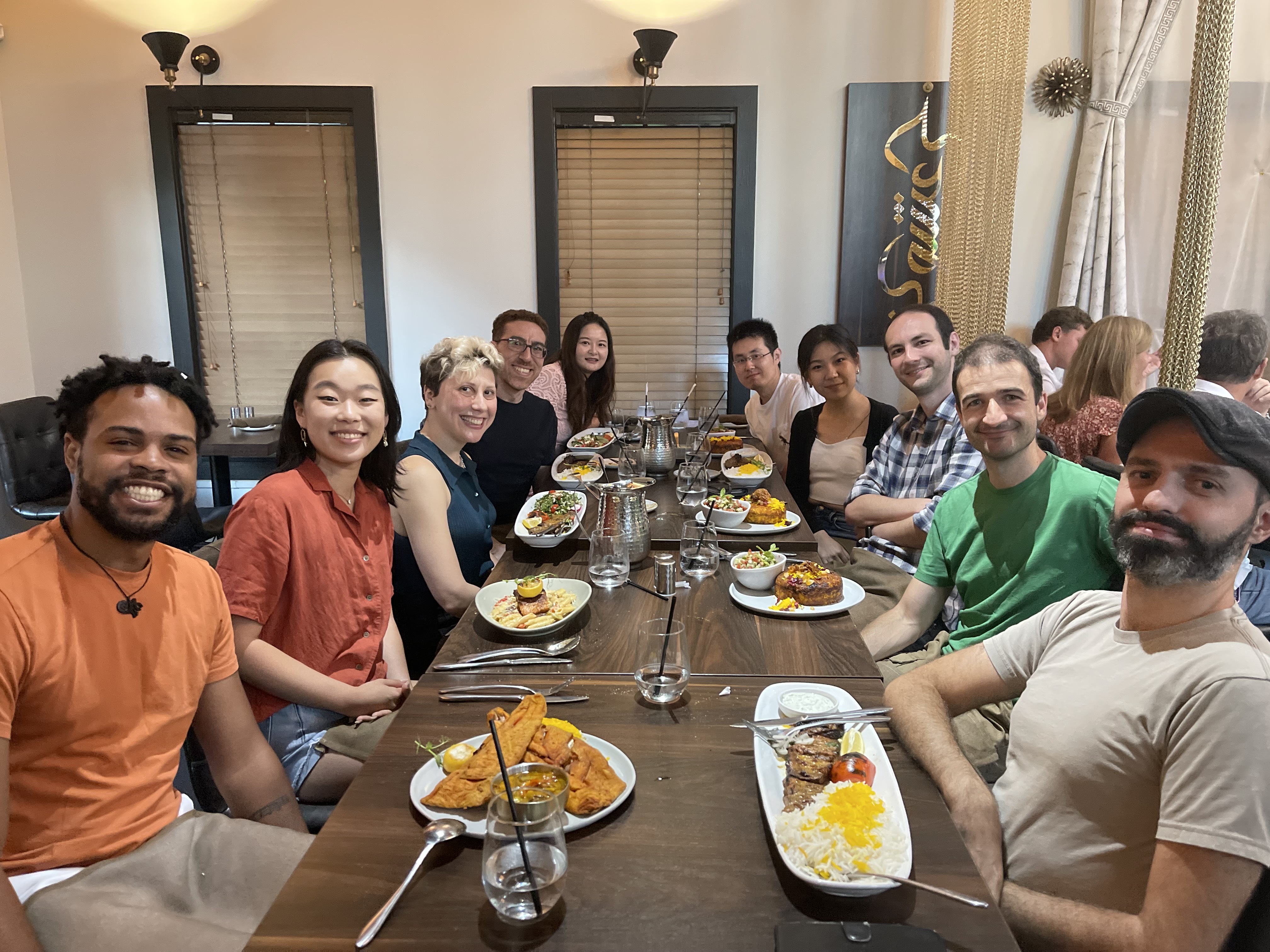 Welcome to the Rahnev lab at Georgia Tech. We investigate the brain processes that allow us to perceive the world. In particular, our focus is on the top-down mechanisms that modulate the normal visual process. We use a variety of methods such as functional magnetic resonance imaging (fMRI), transcranial magnetic stimulation (TMS), psychophysics, and computational modeling. We also strongly support open science and share the data and code for all our papers.
Learn more about our research
We have a number of openings, including for Postdocs and Lab Managers. If interested, visit our
OPENINGS
page.


Open Ideas
We share our ideas. We pre-register our studies before collecting data and would love your feedback on them. Check out our
Blog
or
Twitter
feed to see what we think about recent issues in the field.


Open Data
We share our data. Every piece of behavioral data that we collect is uploaded on our
GitHub
page. We use NeuroVault to upload maps from our functional MRI studies.


Open Code
We share our code. We are scientists and our code is not perfect but we make every effort to write clean, easy to follow, and correct code. You can download our scripts from our
GitHub
page.